Graphic, Logo & Web Design Studio in the Bay Area
UziMedia Graphic, Logo & Web Design in the Bay Area provides high-quality, creative, professional screen and print design services. Serving San Francisco, Silicon Valley, East Bay, North Bay, South Bay, and Santa Cruz County.
Visual communication is my passion, I believe in creative & unique design, being different and standing out, clear communication, clean and simple design, personal connection and transparency. My communication and listening skills give my clients the feeling of freedom to express their vision, and together we co-create the most-desired products and the right solutions for their business.
My core value is: "We're all uniquely different, and our businesses should reflect that!"
The Story of UziMedia
Founded in Israel, 2005. Relocated to the Bay Area California, 2015

Combination of my first name, "Uzi" (meaning "my strength"), and the word "media"

Graphic, Logo, & Web Design allows me to express my passion for art in creative and innovative ways
Who Is UziMedia
Graphic designer for startups, entrepreneurs, businesses, companies, organizations of all sizes

Skillful, Precise, Creative, Efficient, Mindful, Receptive, Experienced, Professional, Easy to Work With

Strong believer in being part of the complete design process: Communication, Research, Sketches, Client Feedback, Revisions, Final Product

Fluently bilingual in English and Hebrew
What UziMedia Does
Create custom graphic, logo and web design solutions for your business that not only work, but also look amazing

Educate you on the graphic design process

Offer reasonable and realistic turnaround times
Stunning WordPress Websites
High-quality Graphic & Logo Designs
UziMedia Graphic Logo & Web Design Services
Advertising and Marketing Products & Services: Identity and Branding; Mobile App Design, Websites, Landing Pages, Business Cards, Postcards, Flyers, Banners, Newsletters, Brochures, Rollups, Signs, Posters, Invitations, Labels, exhibitions and conferences design, information design and more

I have more than 13 years' experience in logo design, I can work with you if you already have an idea and also if you do not.
If you already have an idea then we will work on it together [in-person or sharing my screen] my rate is $100/hour and usually it takes 1-3 hours. You need to email me a drawing of it and a detailed explanation, then I can estimate the time it will take me to create it.

If you want a professional logo design process means I will provide creative ideas, then we will set a short online meeting [with no cost] to show my logo design process with real examples and my pricing. The online meeting takes about 30min. 

Board Game Design, click here to see a video of a process designing a board game

(the game is Hebrew)

Presentation Design (Flash, Prezi, PowerPoint) 

Social Media Graphic Design 
Why Choose UziMedia
Personalized service focused on your specific needs

Exceptional understanding in all facets of graphic design

Great products and services at competitive pricing

Prompt, Flexible, Reliable, Innovative, Resourceful
Reviews
"Uzi has an excellent work ethic, the ability to bring projects in on tight timelines, and a talent for putting the pieces together in a way that exceeds initial expectations. Highly recommend!"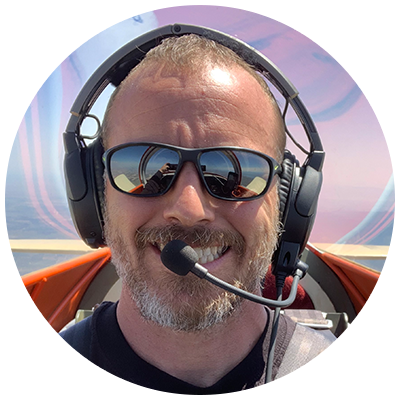 "Uzi built our new website and we couldn't be happier. He did an excellent job of turning our vision into reality.  Throughout the entire process he was incredibly patient while at the same time working hard to keep the project moving ahead on schedule.  His professionalism and attention to detail throughout made the entire interaction very relaxing.  What I appreciated most about it was that he spent a lot of time trying to get a really good understanding of what we did and what message we wanted to send which made it feel like he was truly a member of our team.  I would highly recommend his service."
"I have used Uzi on a couple of projects he quickly understood the ideas and goals we were after and was able to deliver creative that was right on target.
We were doing a series of ads both for digital and for print, he provided ideas based on the direction we had provided but then went the extra mile in providing us with additional concepts that were actually better than the ones we had started with. Great work and on schedule, very satisfied will certainly be using him again."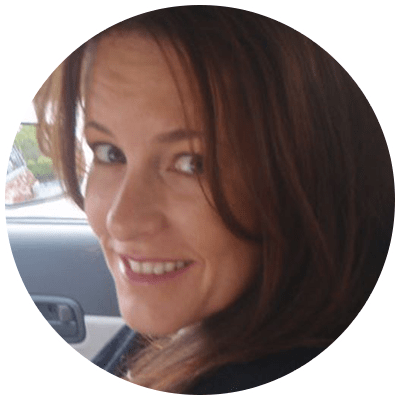 "I'm launching a new business in California and can't say enough about Uzi and his help with creating our company logo. He did an amazing and stellar job and his attention to detail is exceptional. He made this process painless as can be! He also created labels for our product line which are spectacular! We have received tremendous positive feedback on them! Working with Uzi is easy breezy and I highly recommend him for your next project. You will be delighted by his talent"
"For many years I ran a marketing and advertising agency and worked with a lot of graphic designers. Today Uzi did a small but critical job for me very quickly that allowed me to use my existing logo in a new application. I highly recommend his services and look forward to working with him again soon!"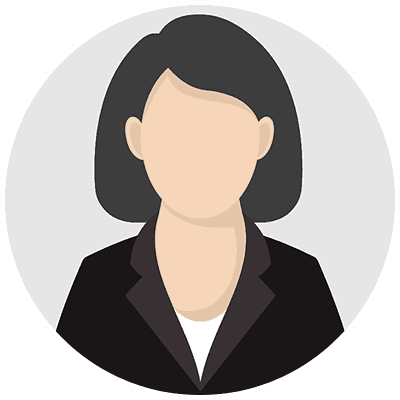 "Uzi had provided a very creative renewal of our company website. Work with Uzi is convenient, as he is very professional pleasant and cooperative. He is pleasant, and provided excellent support during and after the project ended. I can highly recommend working with Uzi."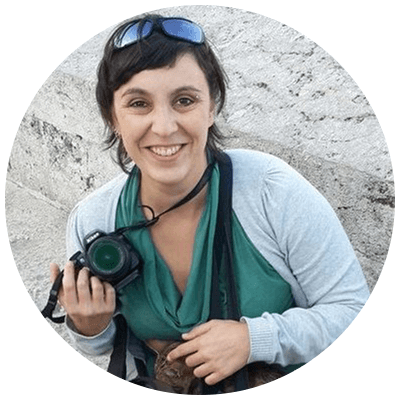 "Uzi helped me to design not just the logo for my photography business but also to define my brand. I enjoyed a lot working with him because he made me a part of the process. Keeping my perspective and vision of the brand as a guiding line he chose the perfect fonts, colors, and shapes. He recommended me to think about a motto line to go with the logo and he even helped me to find it. I am glad he suggested it because it becomes a key element in my branding. The end result was excellent. I love my logo and I use it for watermarks, signatures, stamps and other branding elements. Uzi is a great graphical designer with an endless creativity. He listened to all my needs and took care of all the details. It was a pleasure to work with him and I highly recommend him to anyone with a creative project on mind."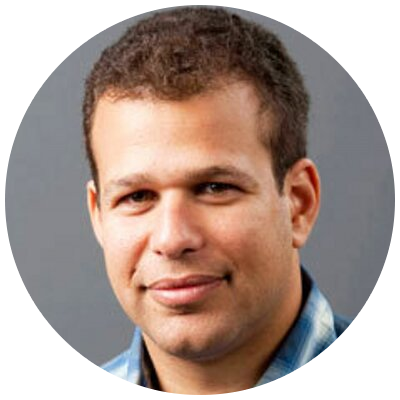 "I've worked with Uzi on producing quality presentation and brand material for my business. Uzi was great – responsive with great communication. The deliverables were super high quality and I'm super happy with the results."
DO YOU HAVE A BIG IDEA I CAN HELP WITH?
I truly want you and your business to succeed, and my designs will help get you there! For more information and a complimentary consultation, please feel free to contact me at your convenience.