Graphic, Logo & Web Design agency in the Bay Area
UziMedia Graphic, Logo & Web Design agency in the Bay Area provides high-quality, creative, professional screen and print design services. Serving mainly San Francisco, Silicon Valley, East Bay, North Bay, South Bay, and Santa Cruz County. We can work remotely with screen sharing and provide our services to any place in USA, Canada, and more.
Visual communication is our passion. We believe that truthful expression opens the path to become who you want to be. We communicate with clarity, listen carefully to fully understand the core truth of your business. Going deeper into the passion, meaning, values, and essence of your business truth and joyfully create a unique visual expression of that truth. We value your authenticity above all and we believe that authentic meaningful visual expression attracts the right audience. The audience that aligns with your business values, beliefs, and offerings. The stronger the emotional connection, the longer the relationship between your business and your clients will be.
Our story
Founded in Israel, 2005. Relocated to the Bay Area California, 2015

Business name: Combination of my first name, "Uzi" (meaning "my strength"), and the word "media"

Graphic, Logo, & Web Design allows us to express our passion for art in creative and innovative ways
Who we are?
Graphic logo & web design agency for startups, entrepreneurs, businesses, companies, organizations of all sizes

We are Skillful, Precise, Creative, Efficient, Mindful, Receptive, Experienced, Professional, Easy to Work With

Strong believers in being part of the complete design process: Communication, Research, Sketches, Client Feedback, Revisions, Final Product
What we do?
We create custom graphic, logo and web design solutions for your business that not only work, but also look amazing

We love to educate you on our design process

We offer reasonable and realistic turnaround times
Stunning WordPress Websites
High-quality Graphic & Logo Designs
Why Choose Us
Personalized service focused on your specific needs
Exceptional understanding in all facets of graphic, logo, & web design
Great products and services at competitive pricing
Prompt, Flexible, Reliable, Innovative, Resourceful
The blend of both design & development expertise gives us the capabilities of building stunning websites that engage users & bring results
WordPress Web Design & Development
Pre-made & custom made WordPress websites
We design and develop stunning WordPress websites; Small business websites, Brochure websites, E-commerce websites, Landing pages, Sale & lead funnels, Portfolio websites, One-page website and more.
We can give you a price quote for your site after receiving a website plan from you.
Web design consultation packages
If you need help planning your website we provide web design consultation packages, look below for pricing. We will do a meeting to understand your needs, goals, and audience. We will plan the site map and decide what kind of elements and content you need to create a friendly user experience and engage your clients to take action.
Website maintenance and support
We can provide maintenance and support after approving the website hiring us by the hour, look below for pricing.
1 hour
4 hours
6 hours
8 hours
$100

$400

$360 

(10% discount)

$600

$510 

(15% discount)

$800

$640 

(20% discount)
We recommend using SiteGround for your hosting provider. Their performance is impressive, comes with a lot of hosting features and responsive support.
Logo, identity, and brand design in the Bay Area
I have more than 13 years' experience in logo, identity and brand design.
Regarding logo design, I can work with you if you already have an idea or if you want me to create creative logo design ideas for you.
Professional logo design process
In a professional logo design process, I will provide at least a 2-hour meeting, to understand deeply the brand, & to explore all the visual aspects of the logo so I will have a really good understanding of your style. After that, I will do research & provide creative & unique ideas, after choosing an Idea I will provide unlimited revisions regarding color, layout, & size. If you are interested, I would love to show you online exactly what I offer, my logo design process that I developed through the years with real examples & after that my logo design packages and pricing. We will set an online meeting [with no cost and takes about 30min].
Logo design on a budget
If you can't afford to hire a professional logo designer my solution is to get a 1-hour consultation that will help you think about ideas by yourself and then when you have an idea I can help you create it. We will work on it together [in-person or sharing my screen] my rate is $100/hour and usually it takes 1-3 hours. Please email me a drawing of it if you can or examples and a detailed explanation, then I can estimate the time it will take me to create it.
Logo vs. Identity vs. Brand
LOGO – a graphic mark, emblem, or symbol used to aid and promote public identification and recognition. It may be of an abstract or figurative design or include the text of the name it represents as in a wordmark. In short, I will say the symbol of the business.
IDENTITY – a collection of tangible expressions of your company, such as your logo, colors, typography, and visual elements. In short, I will say the visual language of the business.
BRAND – a set of distinctive perceptions, thoughts, ideas, and feelings that people have about your business, organization, or company, which sets it apart from your competitors. In short, I will say the emotional relationship between customers and the business
Graphic design for print and screen
Print design
Print design is any design where the final form is intended to be printed. We design business cards, postcards, flyers, banners, newsletters, brochures, roll up banner stand, signs, posters, invitations, labels, exhibitions and conferences design, information design and more.
BUSINESS CARD DESIGN – I always recommend designing a 2 or even 4 sided business card instead of one. More space gives us the ability to be creative and also not overload info in one place.
BOARD GAME DESIGN – I can help you design your board game. Click here to see the design process of a board game I designed (the game is in Hebrew)
Screen design
ONLINE ADVERTISING PRODUCTS – We can design many kinds of online advertising products such as paid ads, static and animated banners, social media posts. We create designs that's consistent with your brand and messaging across all media.
EMAIL MARKETING – A newsletter is a cost-effective medium for building relationships and maintaining regular contact with customers and prospects. It is important that your newsletter will be user-friendly easy to read and attractive, we can design a template on your platform that you can reuse any time you want. Another important part is your email signature. Having an email signature is like handing a person a business card every time you send an email. You want it to look professional and show your company's personality.
Presentation design
We design PowerPoint & Prezi presentations
Reviews – all 5 stars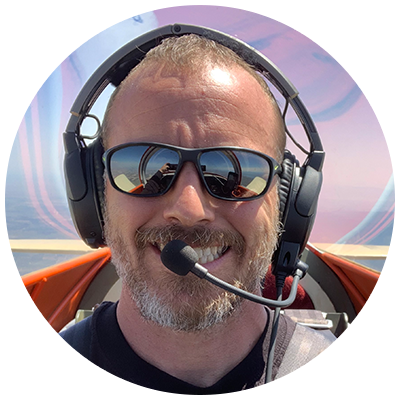 "Uzi built our new website and we couldn't be happier. He did an excellent job of turning our vision into reality.  Throughout the entire process he was incredibly patient while at the same time working hard to keep the project moving ahead on schedule.  His professionalism and attention to detail throughout made the entire interaction very relaxing.  What I appreciated most about it was that he spent a lot of time trying to get a really good understanding of what we did and what message we wanted to send which made it feel like he was truly a member of our team.  I would highly recommend his service."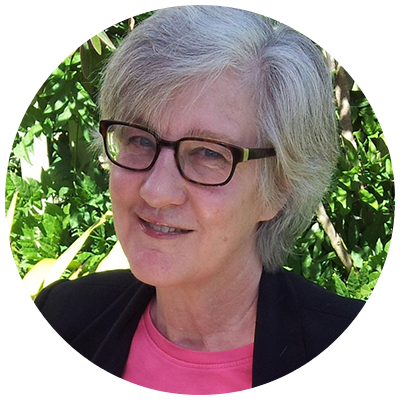 "UziMedia designed a logo & built a complex multipage website for me to represent a series of novels I am writing. UziMedia asked smart questions about technical aspects of the project that would help me optimize searchability and integrate the Website with an e-mail newsletter. All for what seemed to me a very reasonable price. I knew there was a lot I didn't know about Web development, and UziMedia took me by the hand and made my site look and feel truly professional. It was worth every penny to me"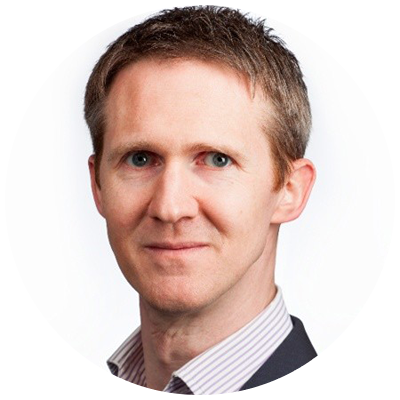 "Uzi is a really excellent designer – he has a carefully structured process that gets you reliably to the product you want. He's also imaginative and has a great sense of style."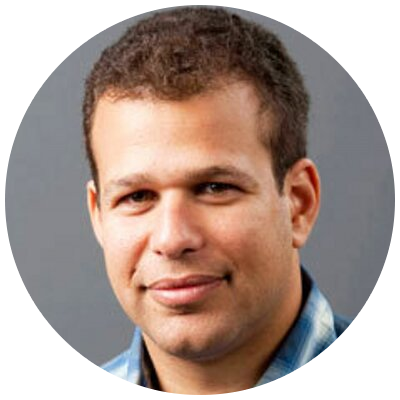 "I've worked with Uzi on producing quality presentation and brand material for my business. Uzi was great – responsive with great communication. The deliverables were super high quality and I'm super happy with the results."
"Uzi has an excellent work ethic, the ability to bring projects in on tight timelines, and a talent for putting the pieces together in a way that exceeds initial expectations. Highly recommend!"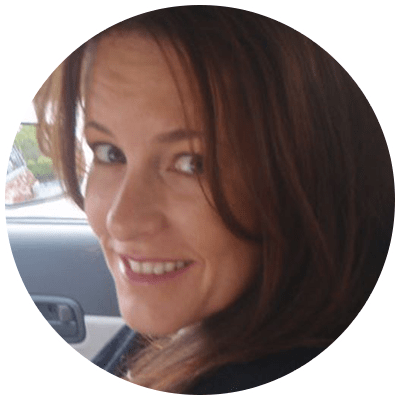 "I'm launching a new business in California and can't say enough about Uzi and his help with creating our company logo. He did an amazing and stellar job and his attention to detail is exceptional. He made this process painless as can be! He also created labels for our product line which are spectacular! We have received tremendous positive feedback on them! Working with Uzi is easy breezy and I highly recommend him for your next project. You will be delighted by his talent"
"For many years I ran a marketing and advertising agency and worked with a lot of graphic designers. Today Uzi did a small but critical job for me very quickly that allowed me to use my existing logo in a new application. I highly recommend his services and look forward to working with him again soon!"
"I have used Uzi on a couple of projects he quickly understood the ideas and goals we were after and was able to deliver creative that was right on target.
We were doing a series of ads both for digital and for print, he provided ideas based on the direction we had provided but then went the extra mile in providing us with additional concepts that were actually better than the ones we had started with. Great work and on schedule, very satisfied will certainly be using him again."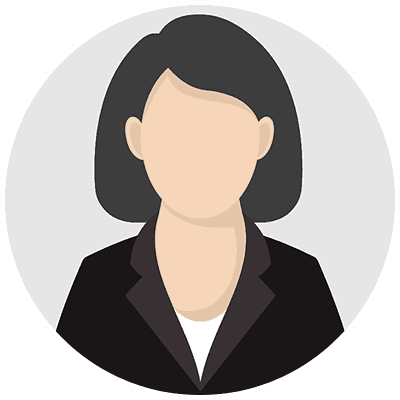 "Uzi had provided a very creative renewal of our company website. Work with Uzi is convenient, as he is very professional pleasant and cooperative. He is pleasant, and provided excellent support during and after the project ended. I can highly recommend working with Uzi."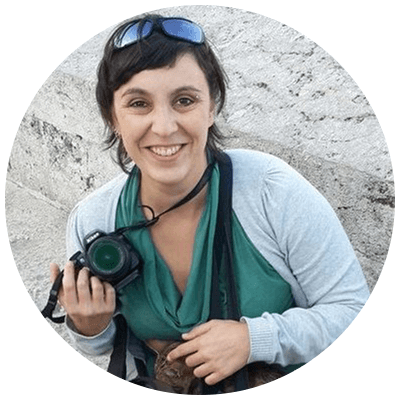 "Uzi helped me to design not just the logo for my photography business but also to define my brand. I enjoyed a lot working with him because he made me a part of the process. Keeping my perspective and vision of the brand as a guiding line he chose the perfect fonts, colors, and shapes. He recommended me to think about a motto line to go with the logo and he even helped me to find it. I am glad he suggested it because it becomes a key element in my branding. The end result was excellent. I love my logo and I use it for watermarks, signatures, stamps and other branding elements. Uzi is a great graphical designer with an endless creativity. He listened to all my needs and took care of all the details. It was a pleasure to work with him and I highly recommend him to anyone with a creative project on mind."
Best Advertising Agencies in Oakland!
Ready to Stand Out & be Unique?
TAKE YOUR BUSINESS TO THE NEXT LEVEL. WE CAN DEFINITELY HELP.
We truly want you and your business to succeed, and our experience, knowledge, and high-quality designs will help get you there! For more information and a complimentary consultation, please feel free to contact us at your convenience.